Expert Electricians in Kollam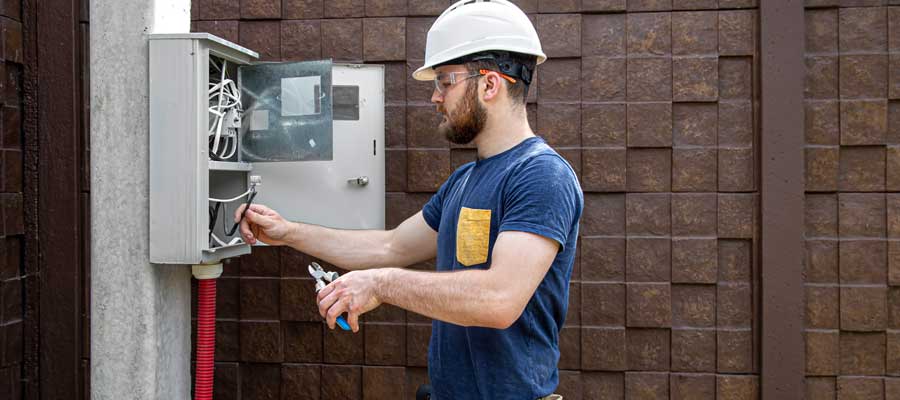 If you are looking for Best Electrician Services in Kollam, Please download Service Bee App. We have the team of Affordable and Reasonable Electricians in Kollam.
Electrical Service Includes
Earthing
Ups or inverter installation
Security camera installation
All kind of new installations and commissioning
ceiling fan & Exhaust fan fitting
DB upgrade
Lighning protection
Cable pulling
InterCom
installation of new equipments.
Outdoor and indoor electrification & light fittings
Terms and Conditions
Our charges are for Per Hour of Service.
Services will be charged as per the rate mentioned in the rate chart.
Material charges will be additional. Customer can either purchase the material themselves or request the service partner to procure it. Time for material procurement will be charged as time spent on service.
If user cancels or denies service after the arrival of partner , user is liable to pay 200 Rs Service and Transporation charge.
Service Provider will provide a quotation for work , the user has to approve the final cost only after which the partner shall start the work
Service Bee reserves the right to cancel or reschedule an order due to unavailability of service partner or over booking.
Expert Electricians in Kollam
Electrical Services in Kollam
Affordable Electricians near me
Urgent Electrician Services in Kollam